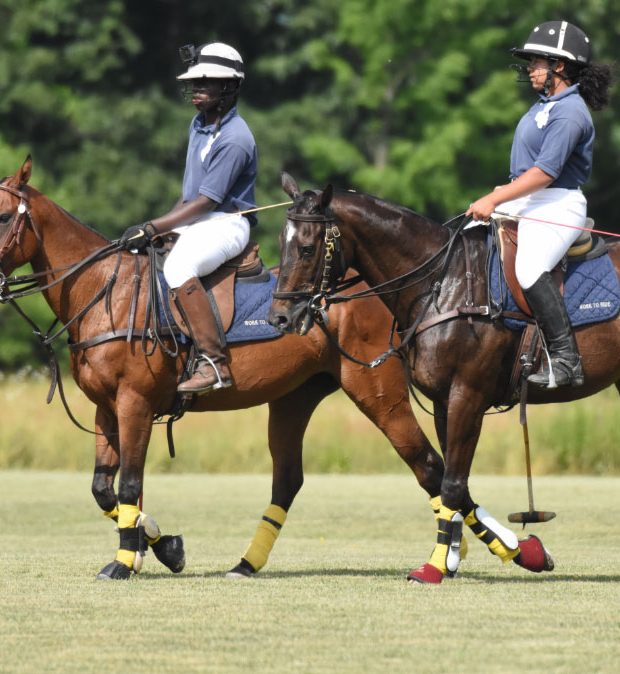 Summer and Fall 2023 lessons will be held at Northwestern Stables due to construction, starting June 1st. 
Located at: 120 Northwestern Avenue Philadelphia PA, 19118
We have a friendly, knowledgeable and professional staff, who endeavor to provide riders with an exciting, educational and safe horseback riding experience. We have literally started hundreds of beginners, both adults and children, and know how to make learning fun! Our outstanding selection of professionally trained school horses enables us to provide safe and gentle mounts for beginning riders and more challenging horses for advanced riders. All riders are under close supervision in our enclosed outdoor ring.
** Please note that riding levels are subject to change to accommodate rider needs. Please contact the office if you are not sure which level you belong to. ** Credit or Debit cards will charged a $5.00 user fee
| Session | Registration Date |
| --- | --- |
| Summer (June) | May 8, 2023 |
| Summer II (July) | Please email lessons@worktoride.net |
| Summer III (August) | Please email lessons@worktoride.net |
| Fall I (September, October) | August 7, 2023 (weekend lessons waitlist only) |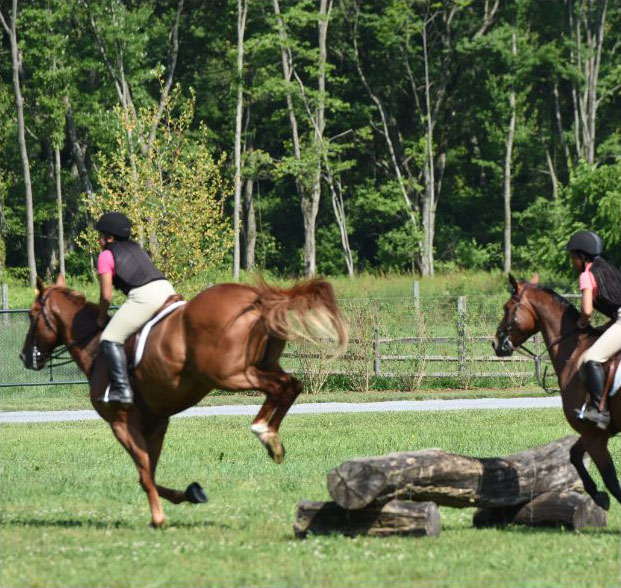 Lesson Pricing &
Packages
Chamounix Equestrian Center offers public riding lessons for both adults and children from April through December. Lessons are held rain or shine.
Group lessons limited to 6 riders per time slot.

Group lessons are available in monthly packages, costing $220 for an 4 week session and $275 for a 5 week session. This includes a 1-hour lesson, once a week, for the duration of the month.

This breaks down to $55 per group lesson. Note we do not offer individual lessons. 

Group lesson times are subject to change or be canceled due to minimum capacity requirements. Any changes will be communcatied with affected parties.
We apologize, but we will not be offering Private or Semi-Private lessons until further notice.
**If you are interested in private horseback riding lessons please contact Kate Goldenberg at Safe Haven Equine Inc. By phone: 215-262-8077 or by email: safehavenequine@verizon.net. Inquire for scheduling availability and rates.**
** Credit or Debit cards will charged a 5.00 user fee**
Please be sure to review our riding guidelines: Rider Policy Handout (PDF)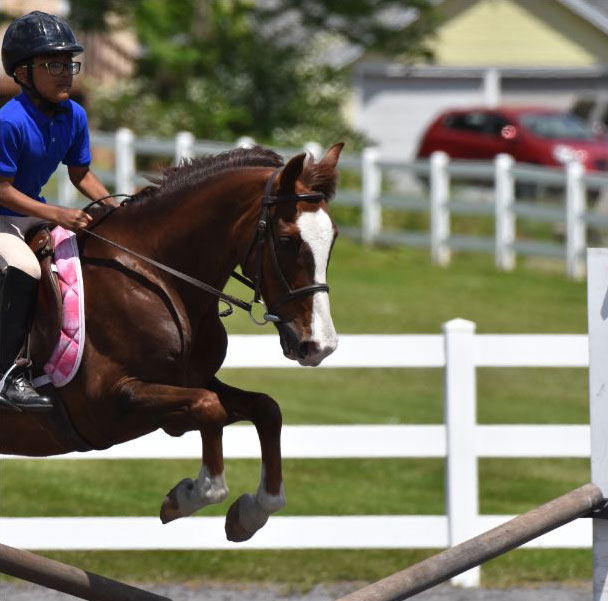 Registration
NOTE: NO REFUNDS OR MAKE UP LESSONS | WE RIDE RAIN OR SHINE
Please make sure you can make all lessons before signing up for monthly lessons. All you need to get started is a pair of boots with a small heel. Helmets are provided or you can bring your own. 
Submit your registration form by emailing it to lessons@worktoride.net. Payment can be made over the phone at 215-877-4419 or by delivering a check ahead of time. Please note that registration is complete only when we receive a completed registration form and payment.
Classes are subject to change. For more information or to sign up please email lessons@worktoride.net or call (215) 877-4419